BLOPS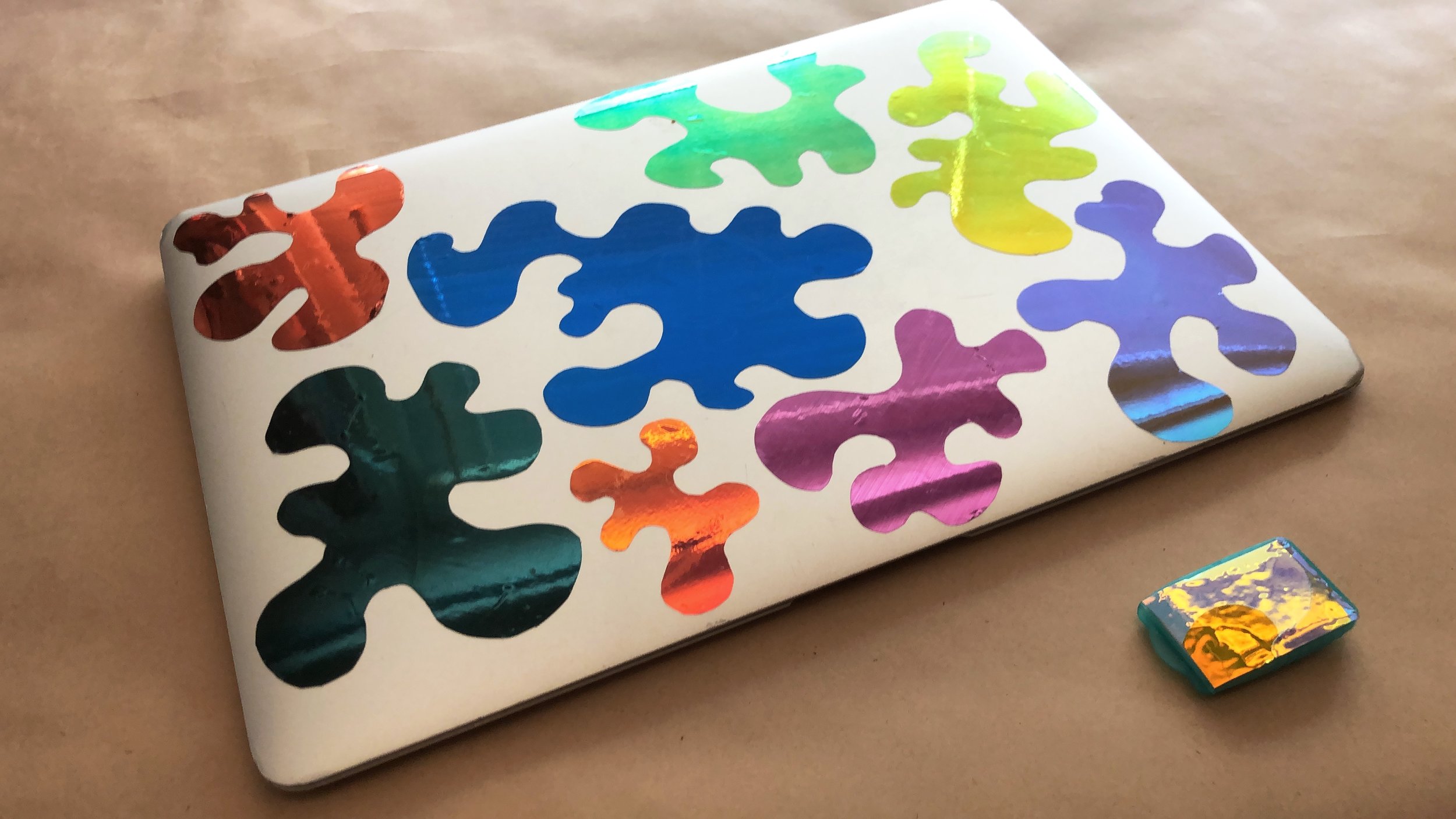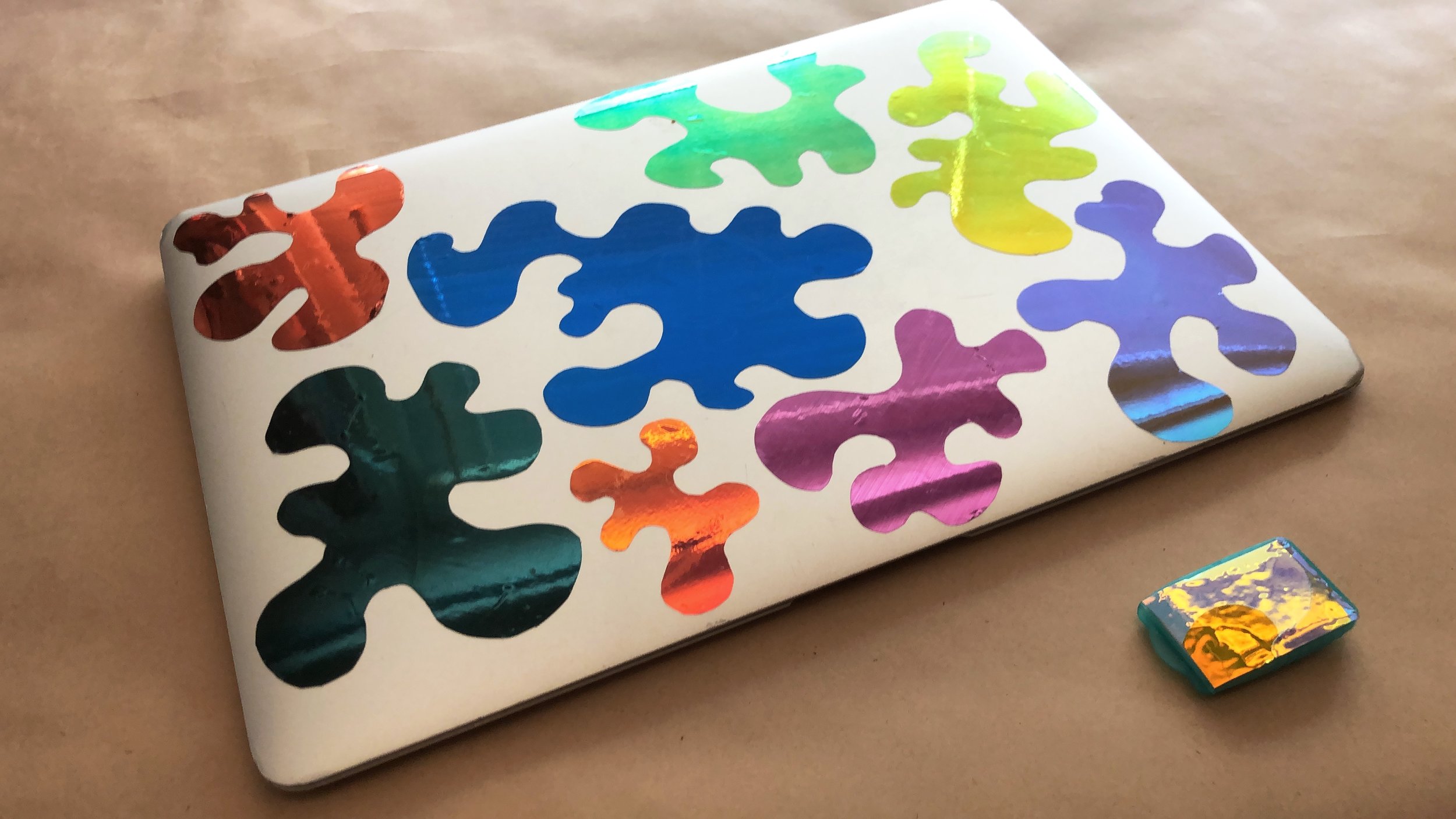 BLOPS
hand-cut MINDSOUP sticker blobs on shiny SUMMERTIME vinyl with adhesive backing.
Each blop is uniquely handmade and signed by MB
AVAILABLE IN 2 SIZES:
blops (approx. 3") - $5

SUMMERTIME SALE = $4/ea , $10/3 , $15/6

bb blobs (approx. 2") - $3
SUMMERTIME SALE = $2.5/ea , $12/6 , $20/10
SPREAD SOME MINDSOUP & STICKER YOUR CITY
collect different original designs in the same color

fun & easy to share with others

no mess removal

brighten the day with a quirky display

tag #mindsoupmb + "#blopslop when sharing images of splops in their new spots !

All products uniquely designed and handmade by MB as part of a mindful and restorative healing process.